Here is a list of filters we recommend. We do not claim any credits for the software, we are merely recommending them. We do not either endorse all the values that these filtering companies hold to.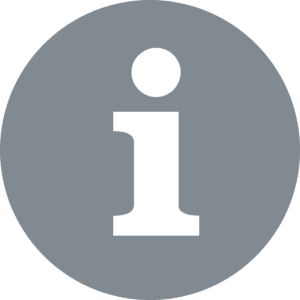 We would appreciate if you would use the links provided on each filter's page to visit these filter websites to learn more or to purchase licenses. Filter Your Internet may receive a commission if you do this, which helps with the cost associated with maintaining and updating this website.
Please select from the following list of devices that you want to filter and select the features that you would like to have.

Overview Why do we recommend NetSpark? It is one of the best content filtering applications available. NetSpark is a Jewish owned Israeli company and since
Filter Overview »
The recommended way to filter the internet in a business, is by placing a web filtering device (almost like a router) on the internet as
Read More »
DNS Filtering What is DNS filtering? First, DNS stands for Domain Name System. Whenever you type in a web address or a domain, such as
Read More »
Filters can only do so much. Purity and protection start in the heart. Check out our resources on how to deal with addiction.
Thank you for your support!
The building and maintaning of this website does incur some costs, so if you appreciate this work and feel led to give, please click the button below for donation options: